 ---
Genre: Open-World, MMOFPS, RPG, Looter Shooter
Setting: Realistic, Sci-Fi
Platforms:PC, Playstation 5, Xbox Series X|S
Estimate Release Date:2023 Q4
Website:https://earthfromanothersun.com/
---
Earth From Another Sun is an Open-World Galactic Domination game where players have the freedom to explore an entire star system, conquer planets, build your own territories and armada, and create a variety of content in an ever-expanding universe.
With a development team full of video game industry veterans (with past professional experience at Riot Games, Disney Interactive, Gameloft, Kylotonn, IGG, etc.) with an average of 9 years of industry experience and numerous successful titles under its collective belts, Earth From Another Sun is designed from the ground up to be a genuinely great game, with thousands of hours of addictive gameplay awaiting the enjoyment of tens of millions of players from all over the world.
---
Explore an entire galaxy alone or in co-op


Meticulously crafted first-person shooter combat


Engage in trading, smuggling, and pirating


Investigate ancient alien ruins and reclaim powerful weapons and armor


Forge diplomatic and romantic relationships with a diverse cast of rulers and space adventurers


Fight alongside your army in massive sci-fi battlefields supporting up to 1000 units


Wield hundreds of unique weapons, weapon mods, abilities, and gadgets


Pilot mechs, tanks, hovercraft, vessels, and planes


New content updates every two weeks
---
---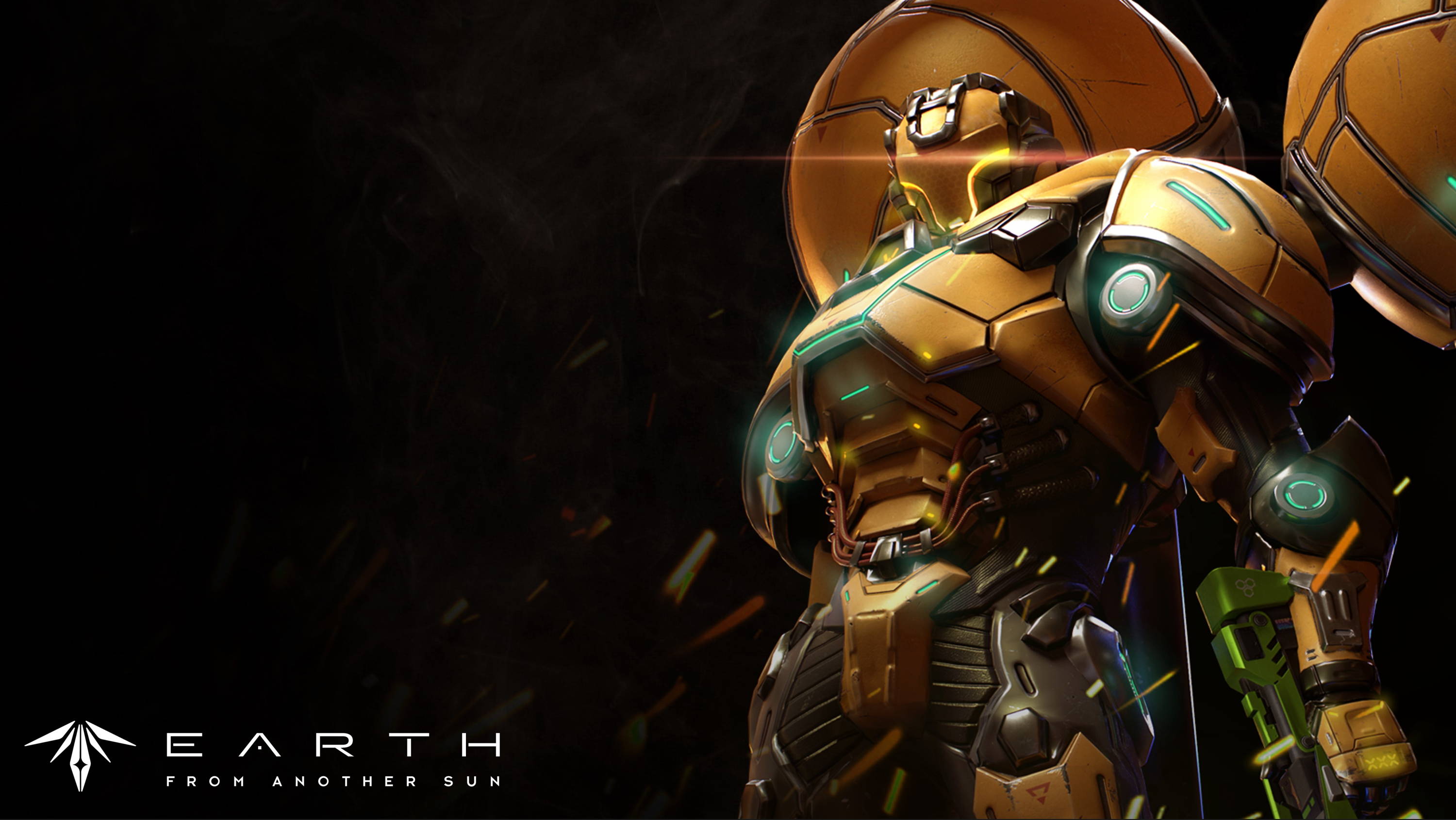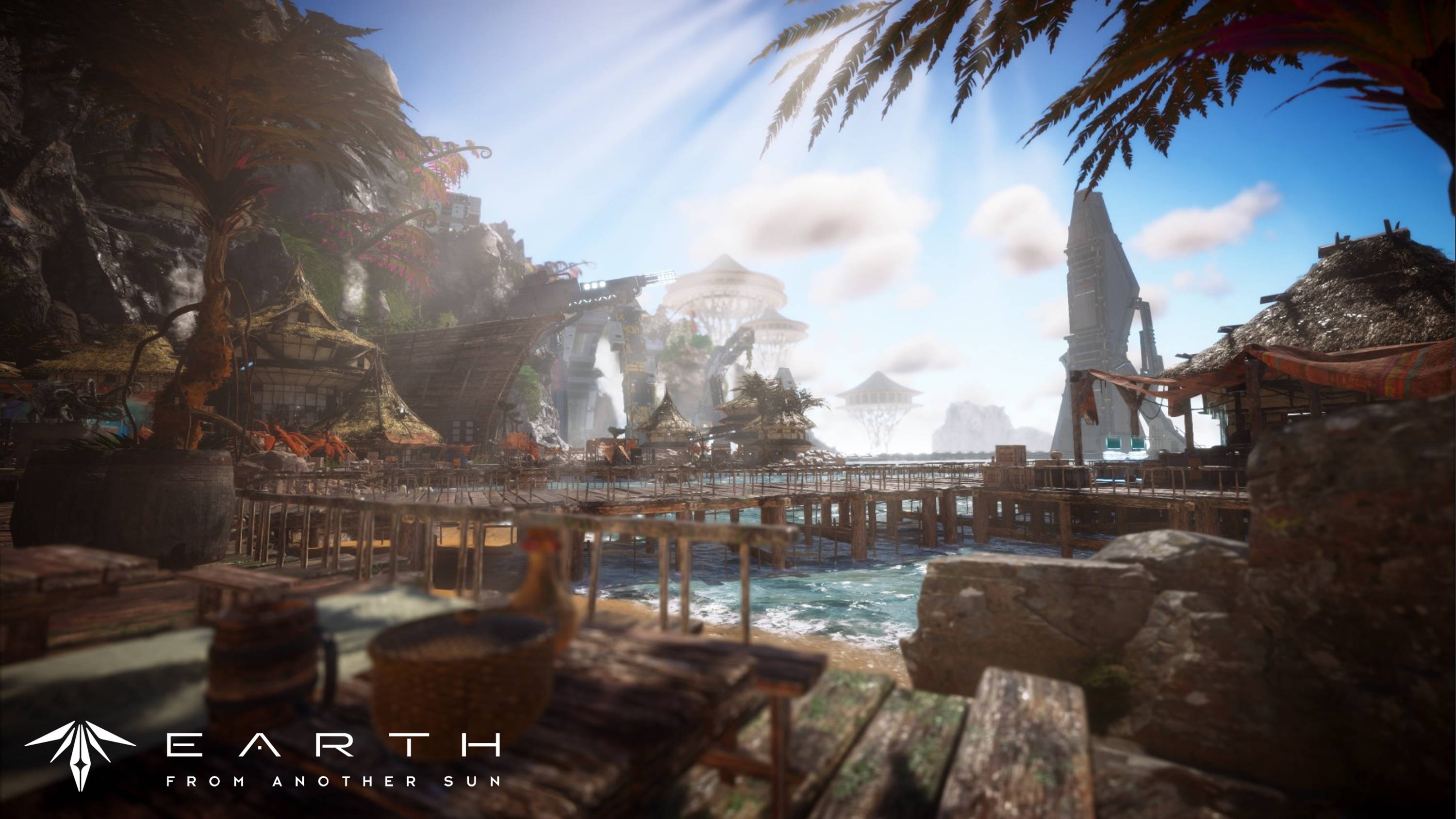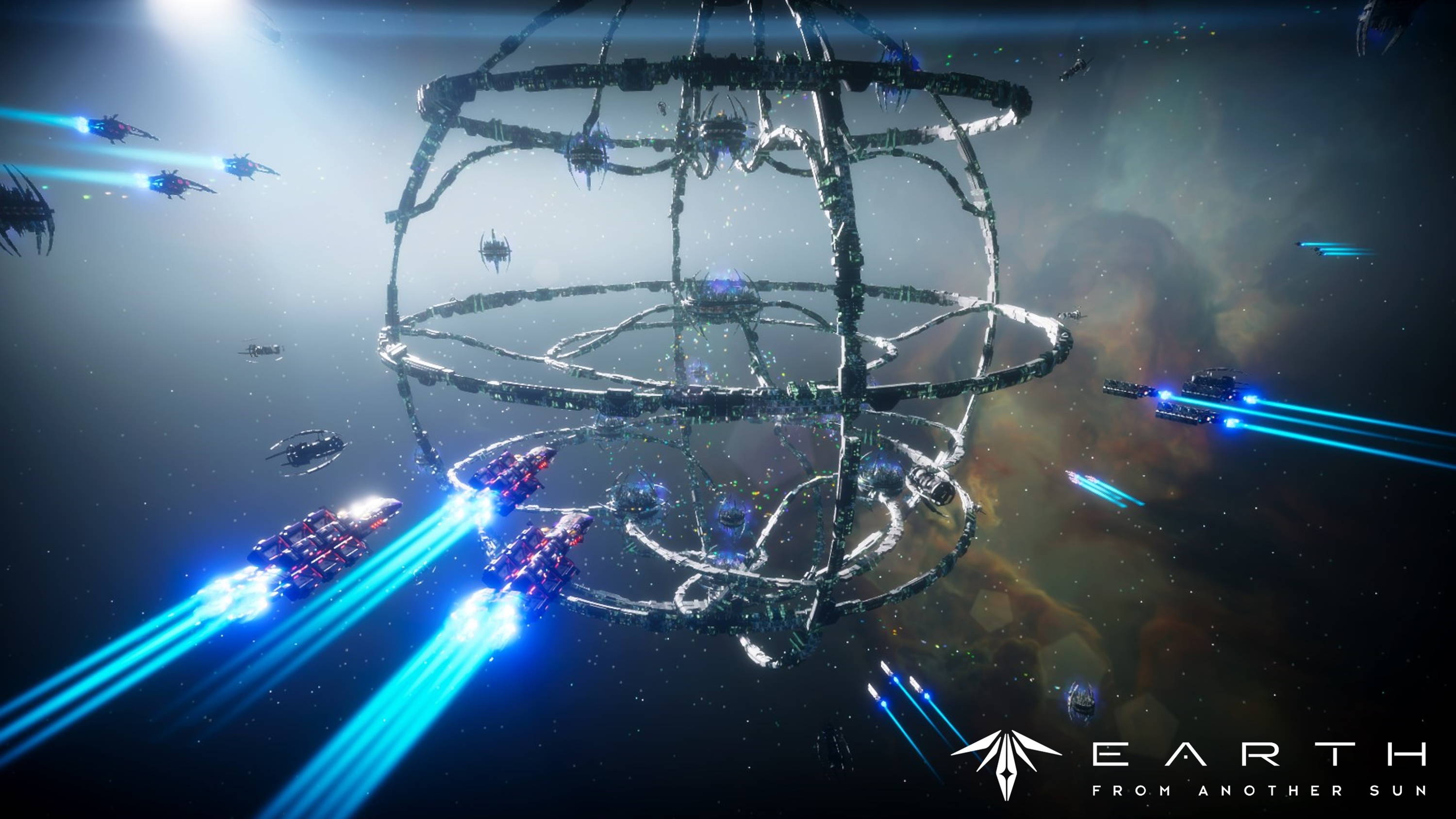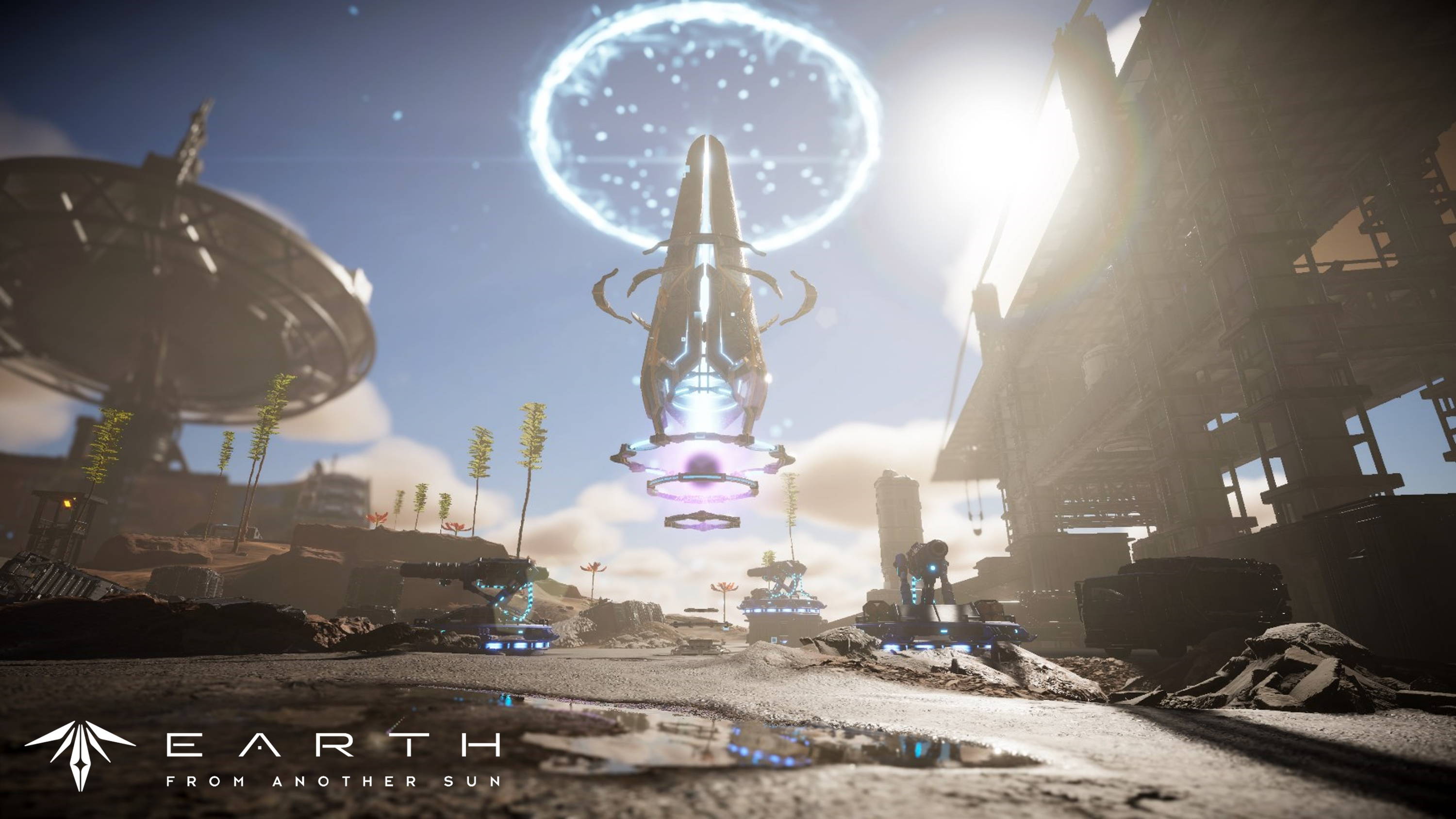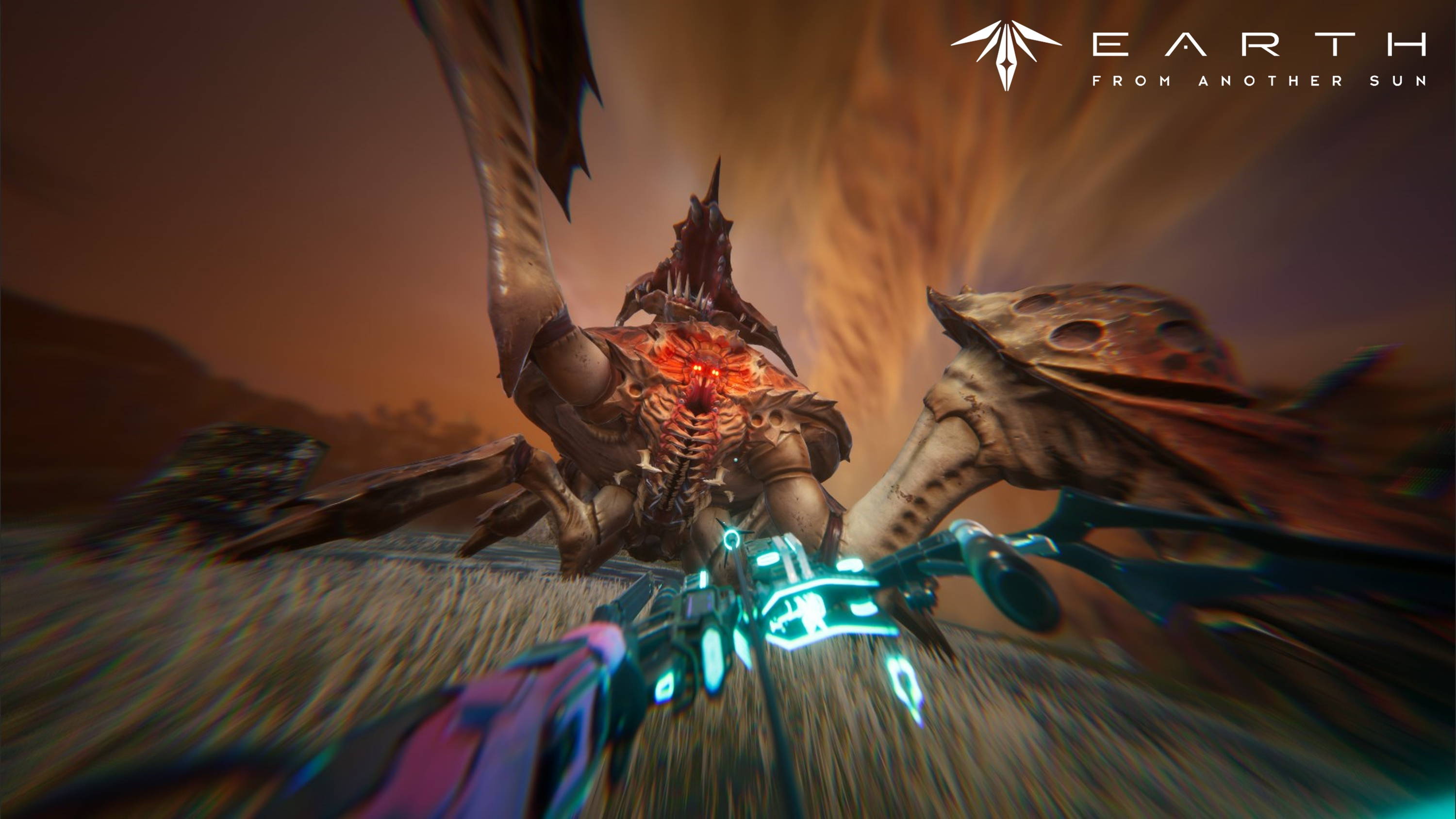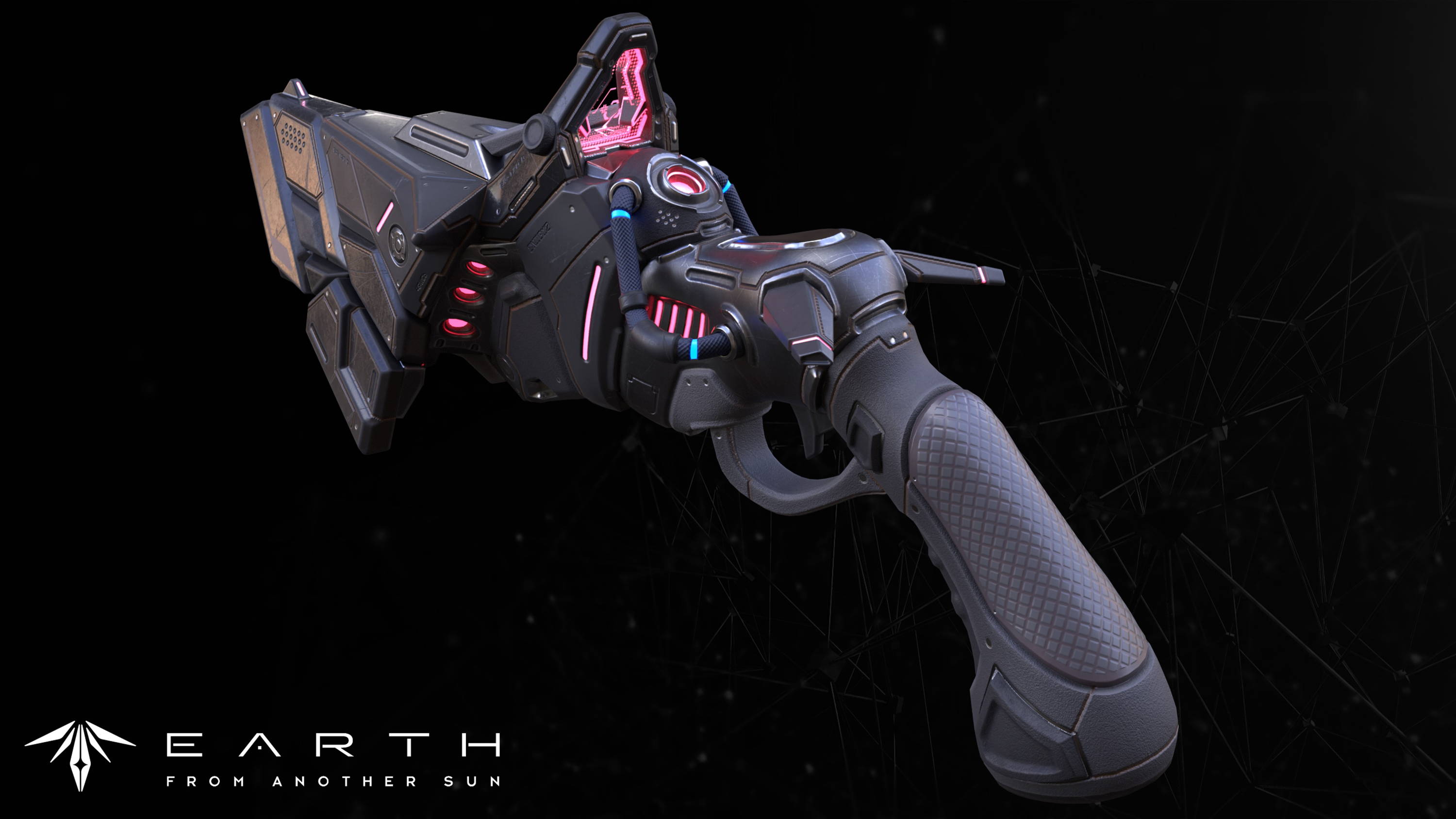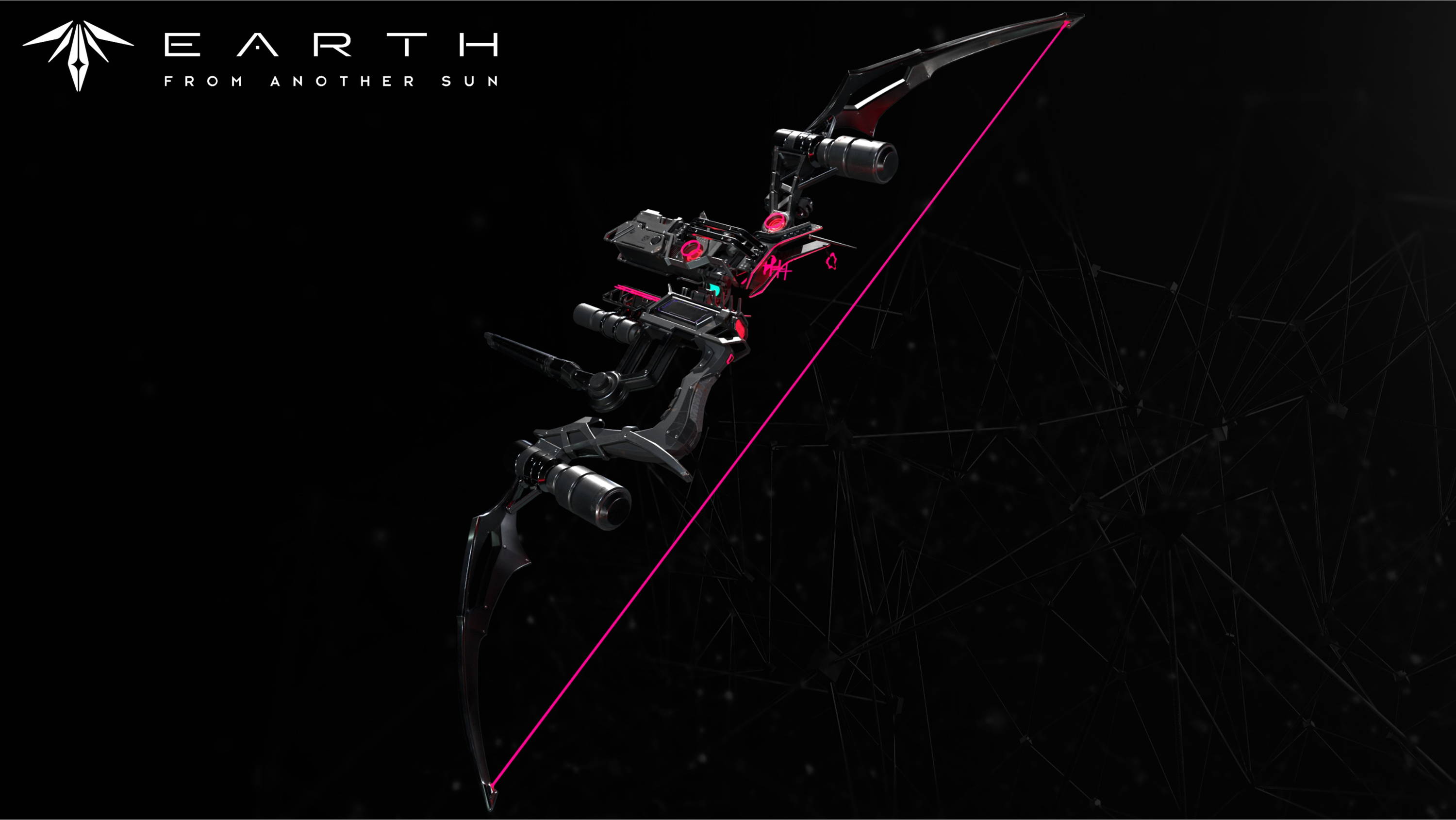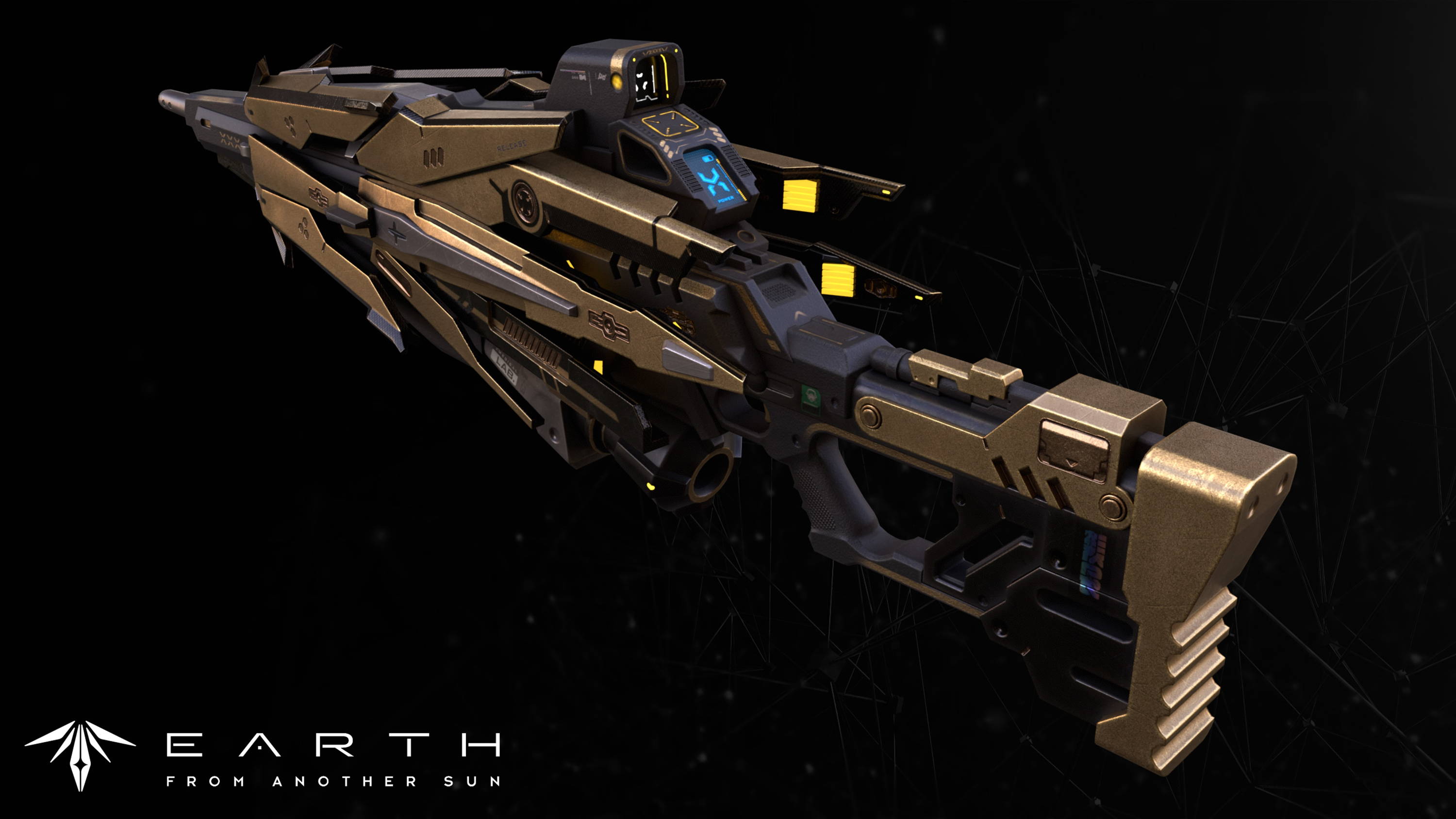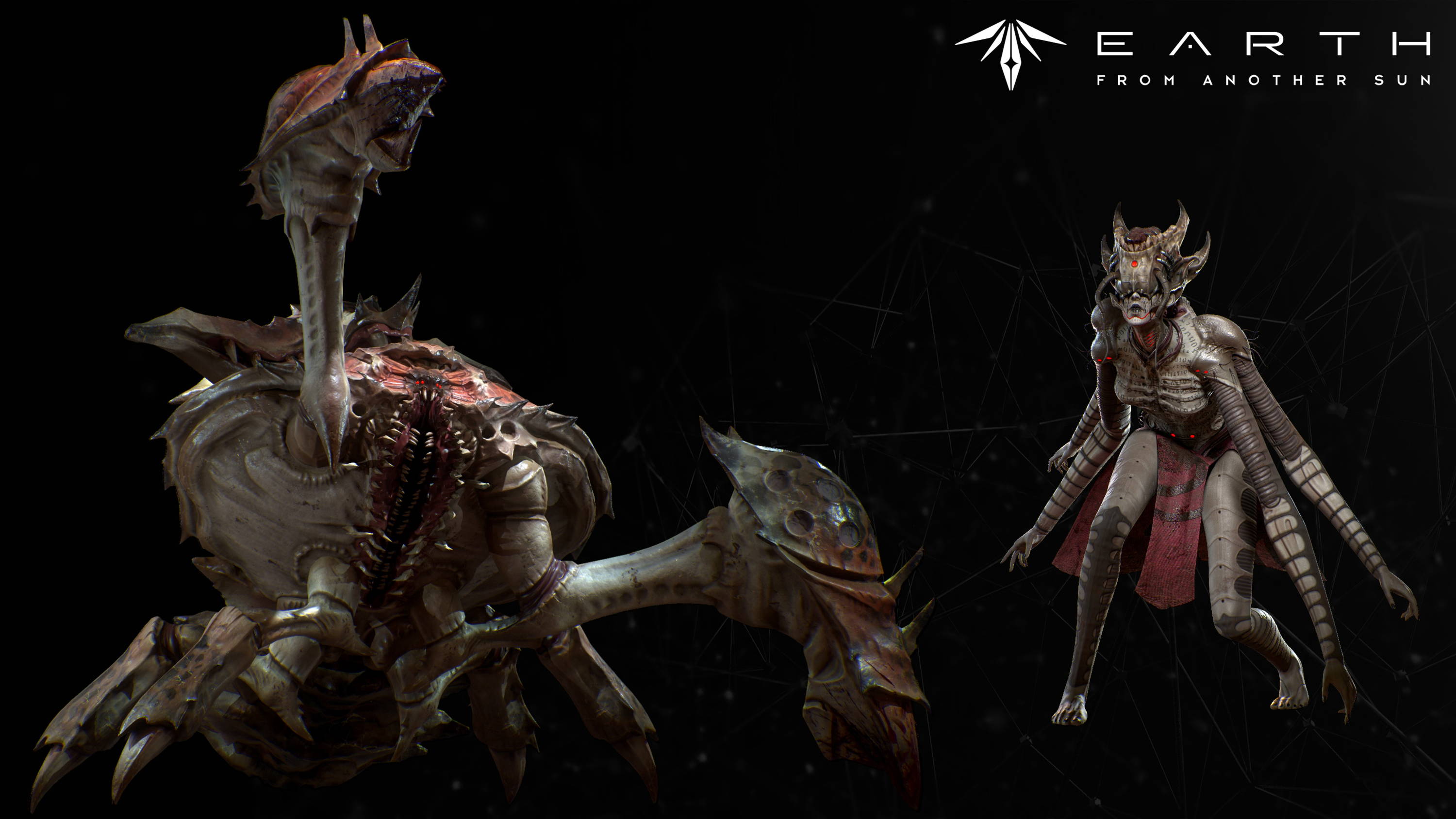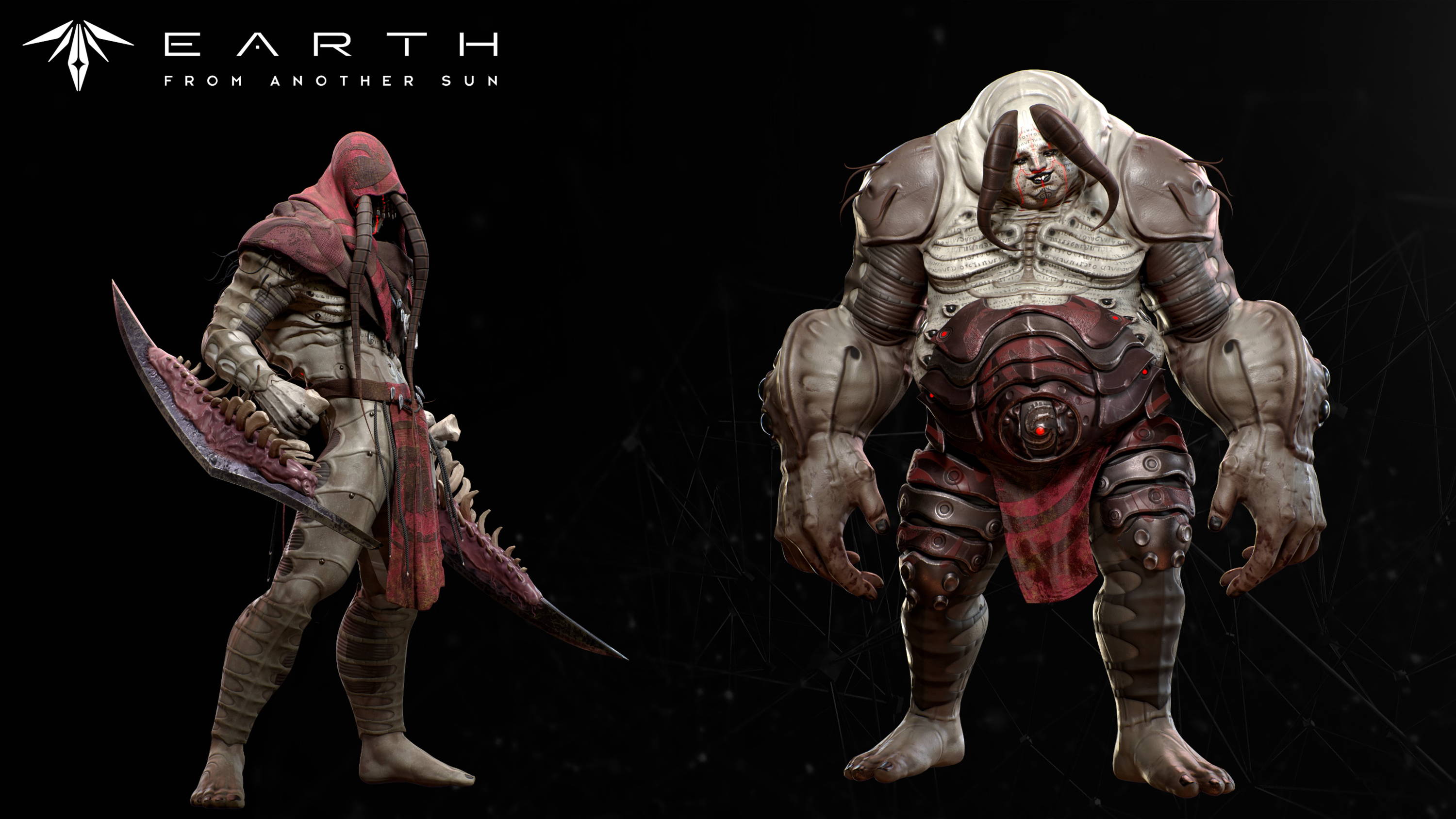 ---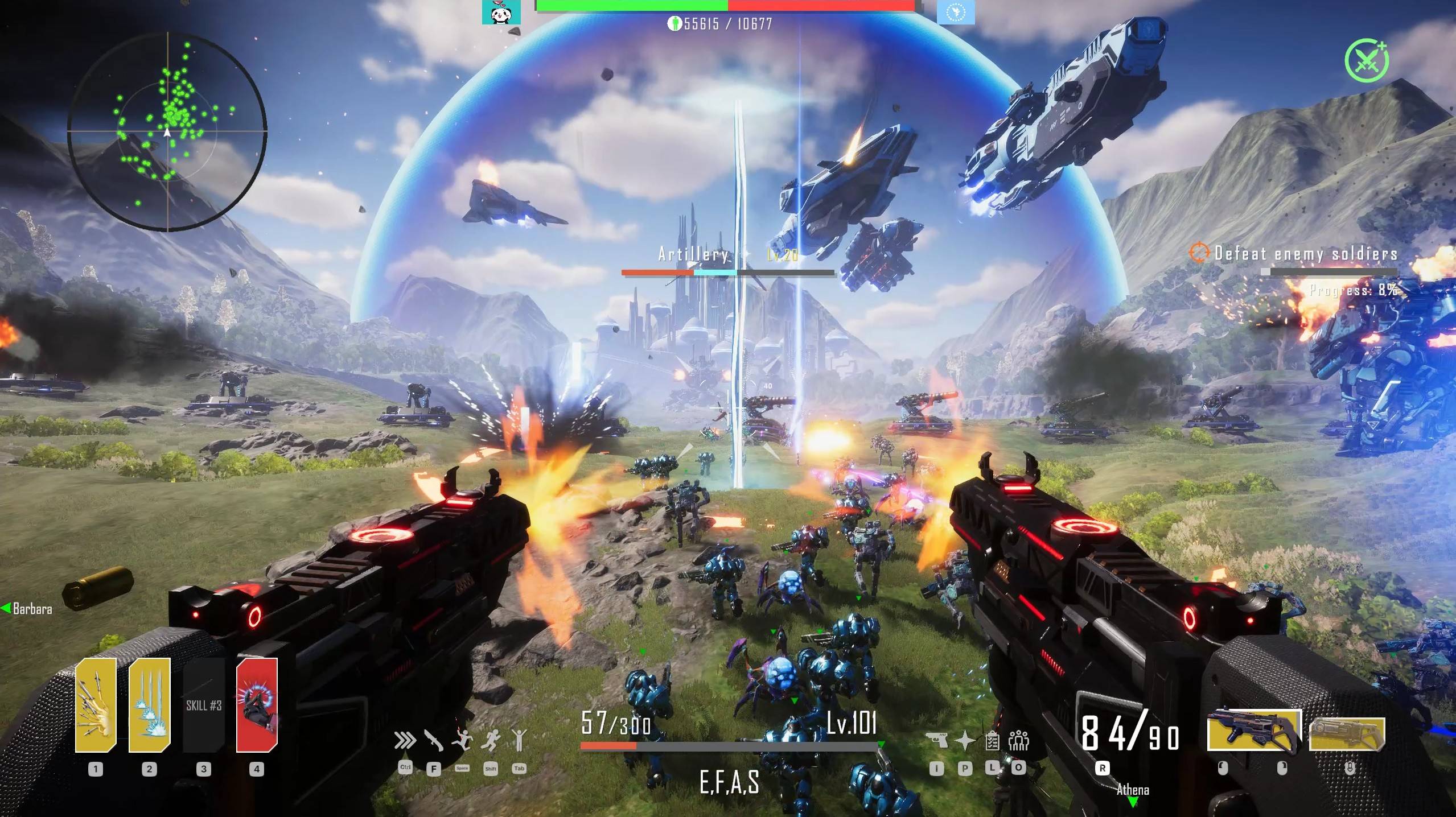 ---
---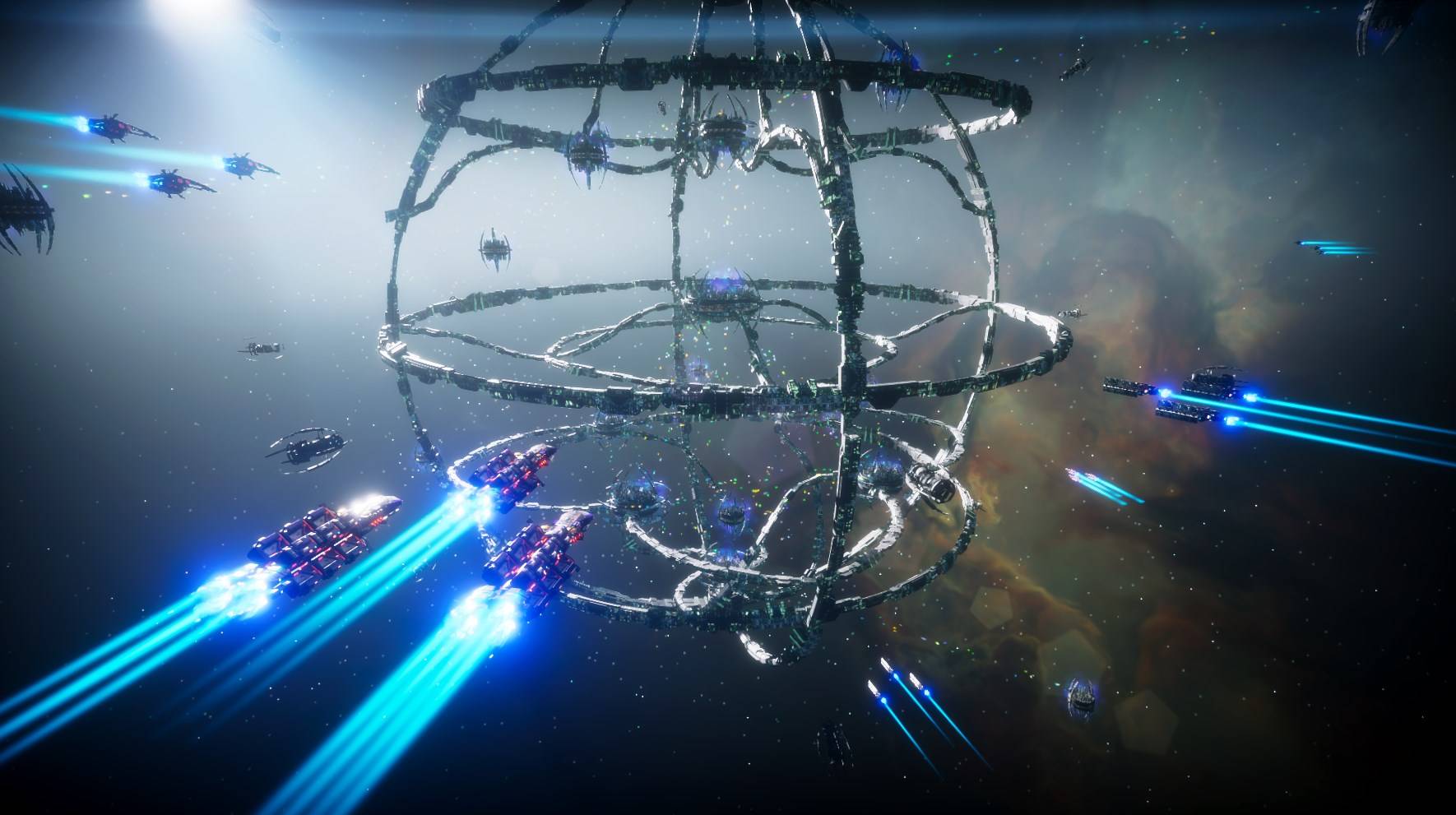 ---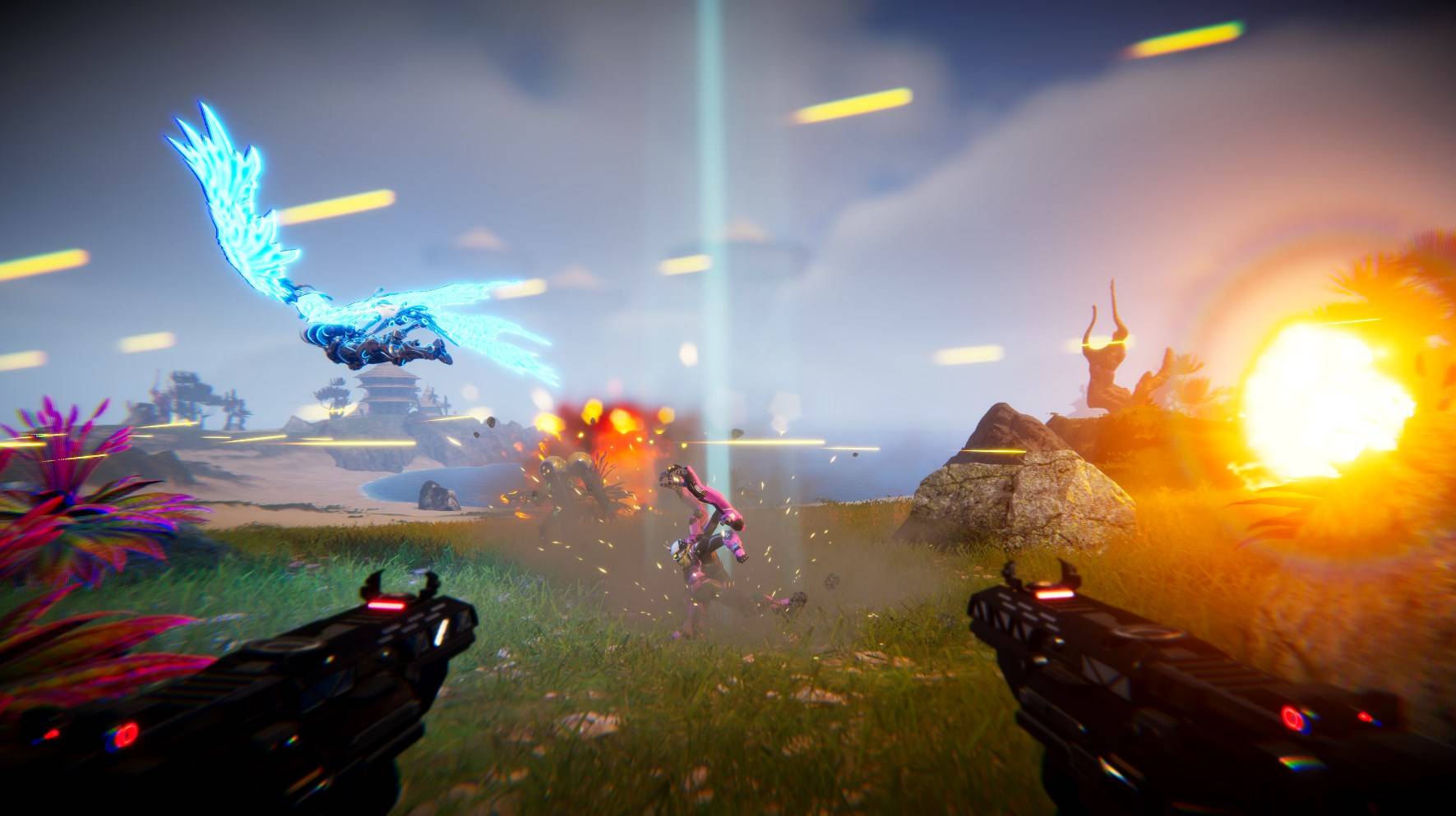 ---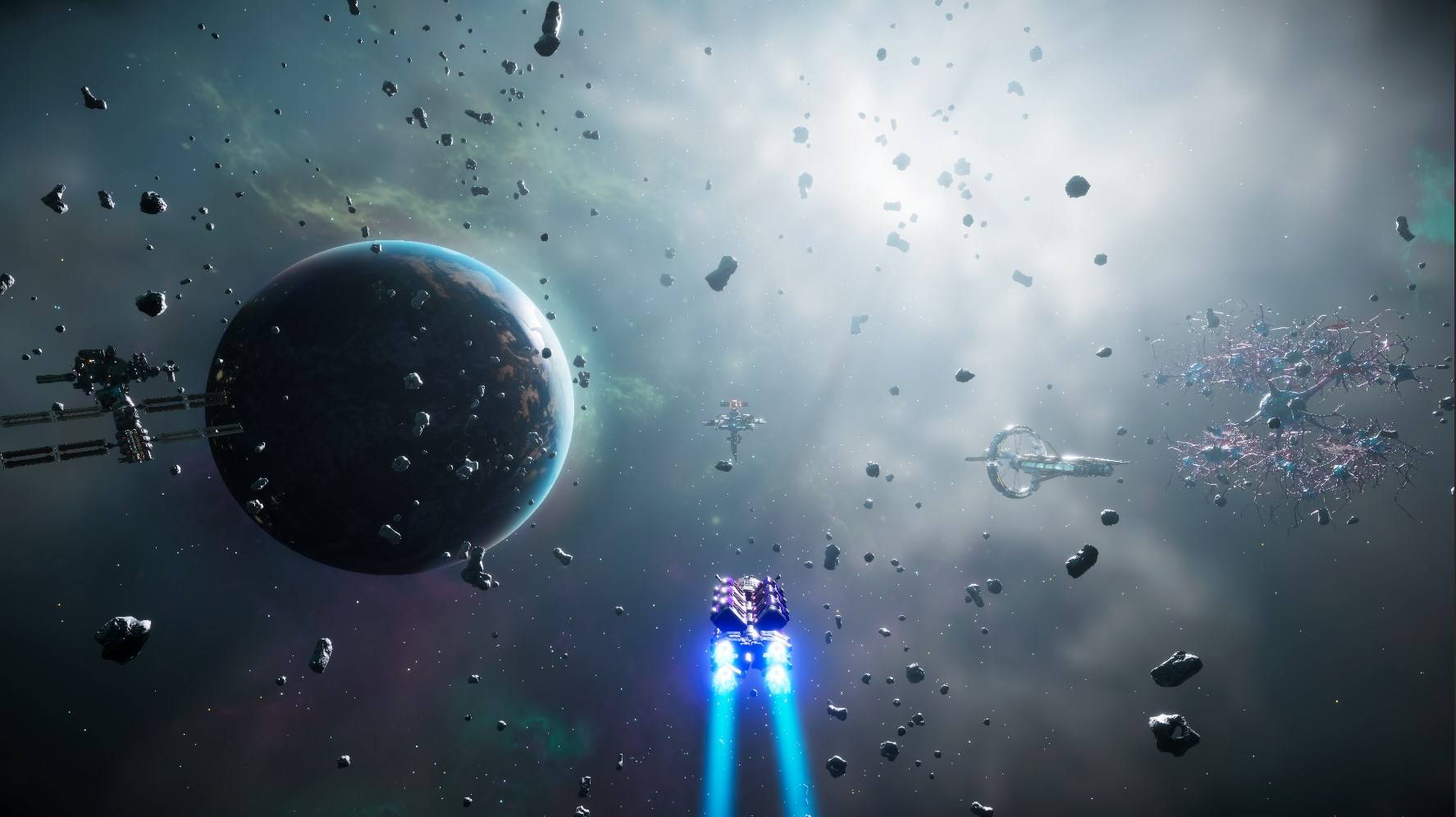 ---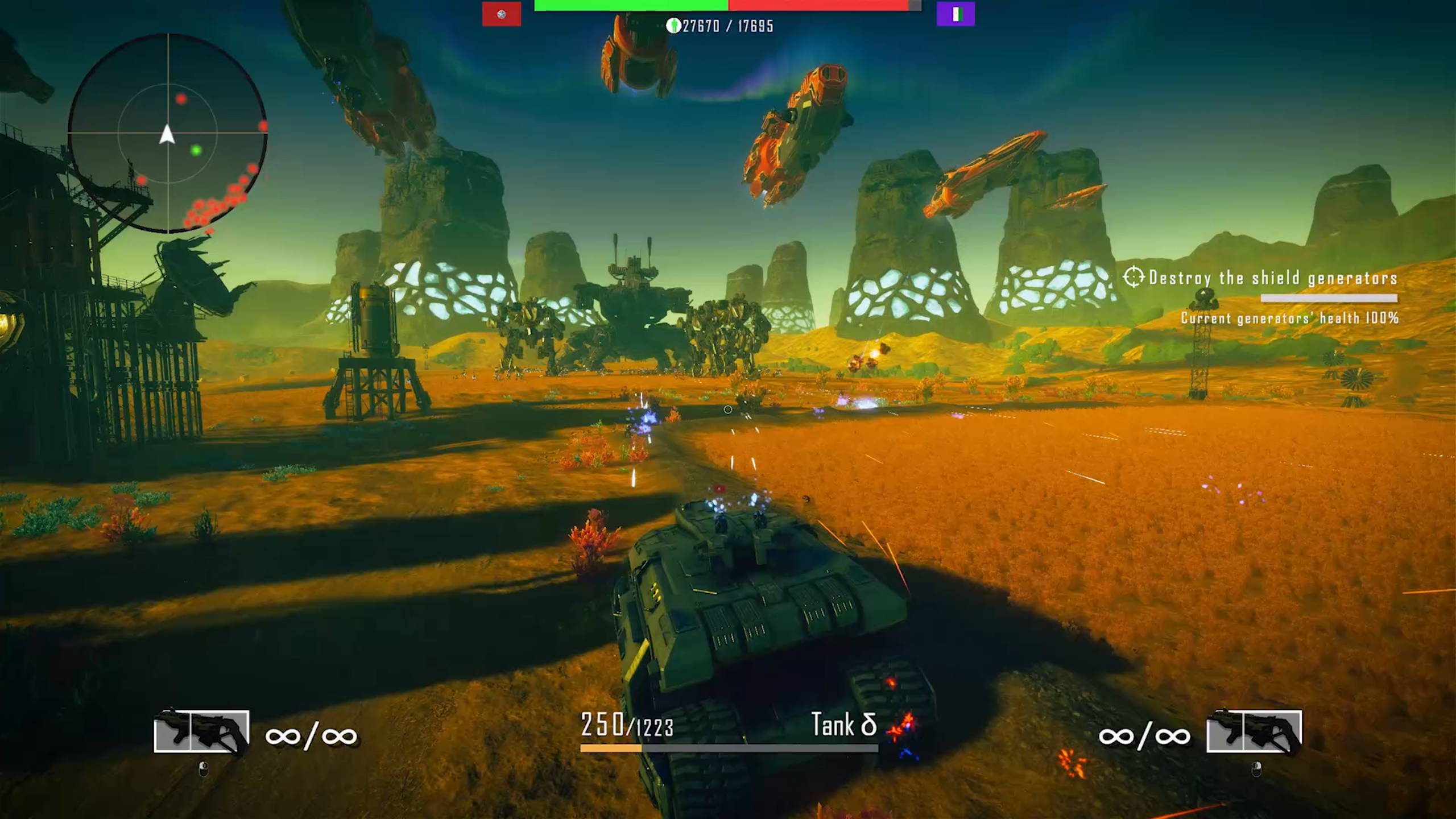 ---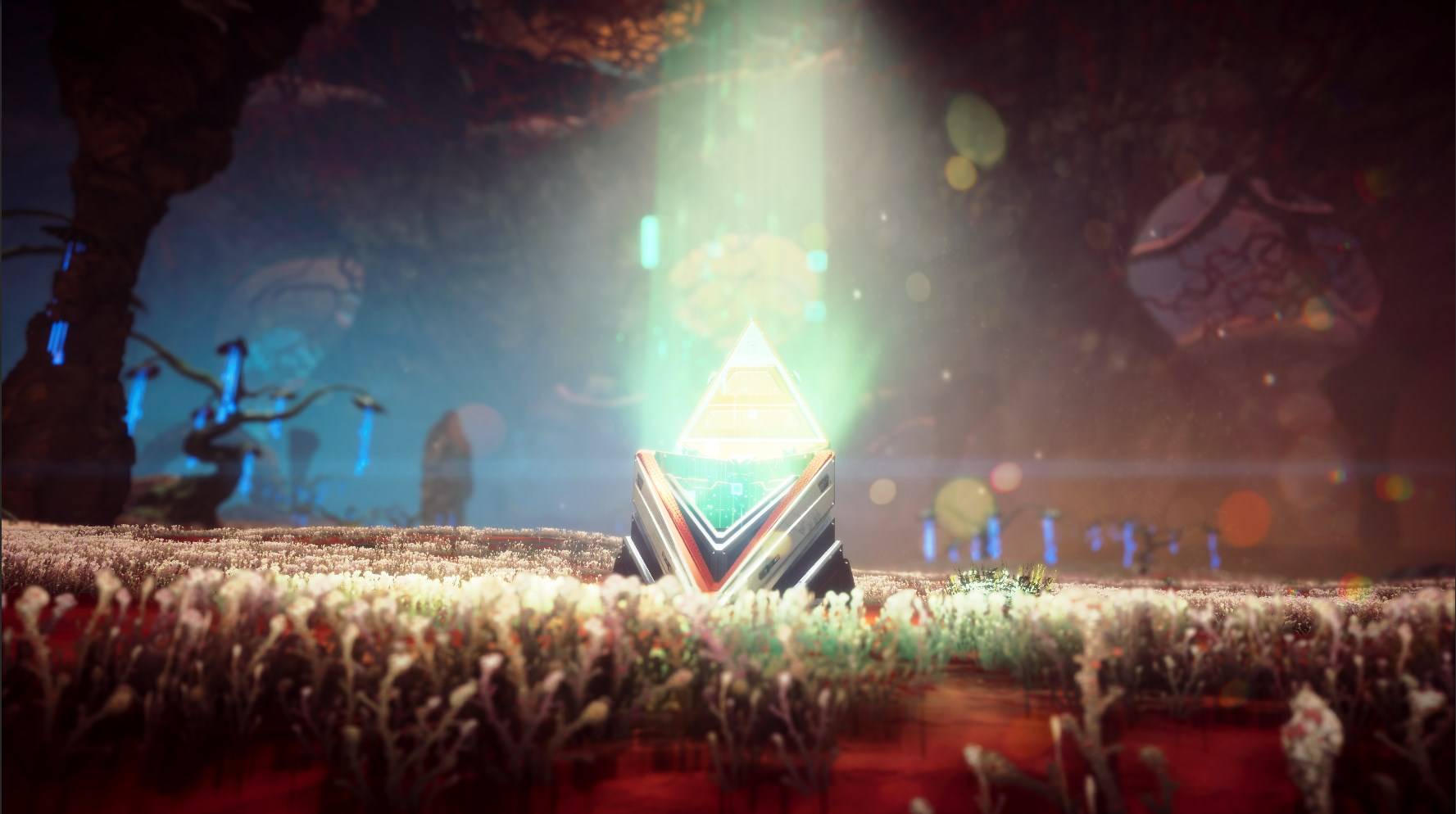 ---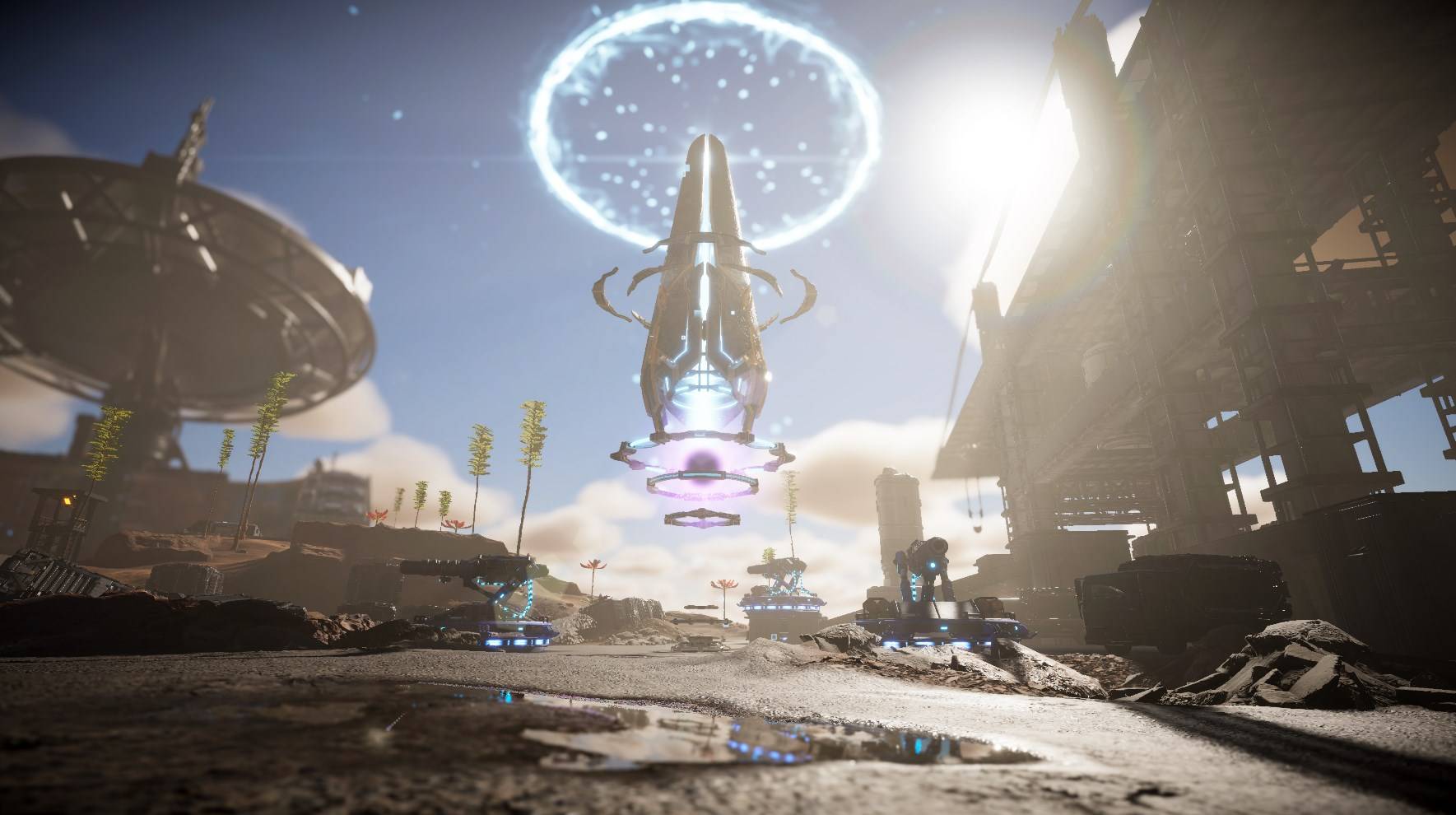 ---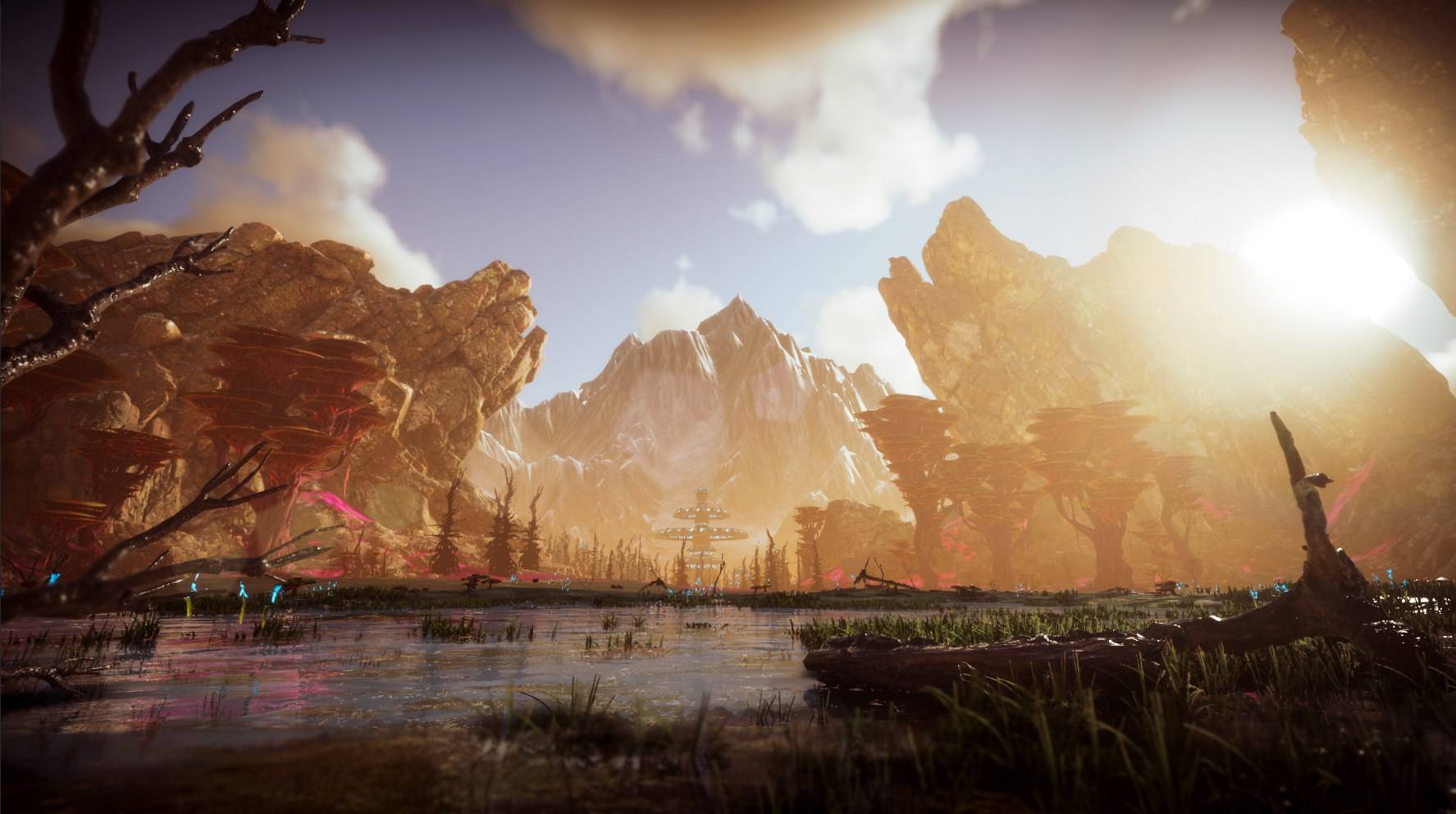 ---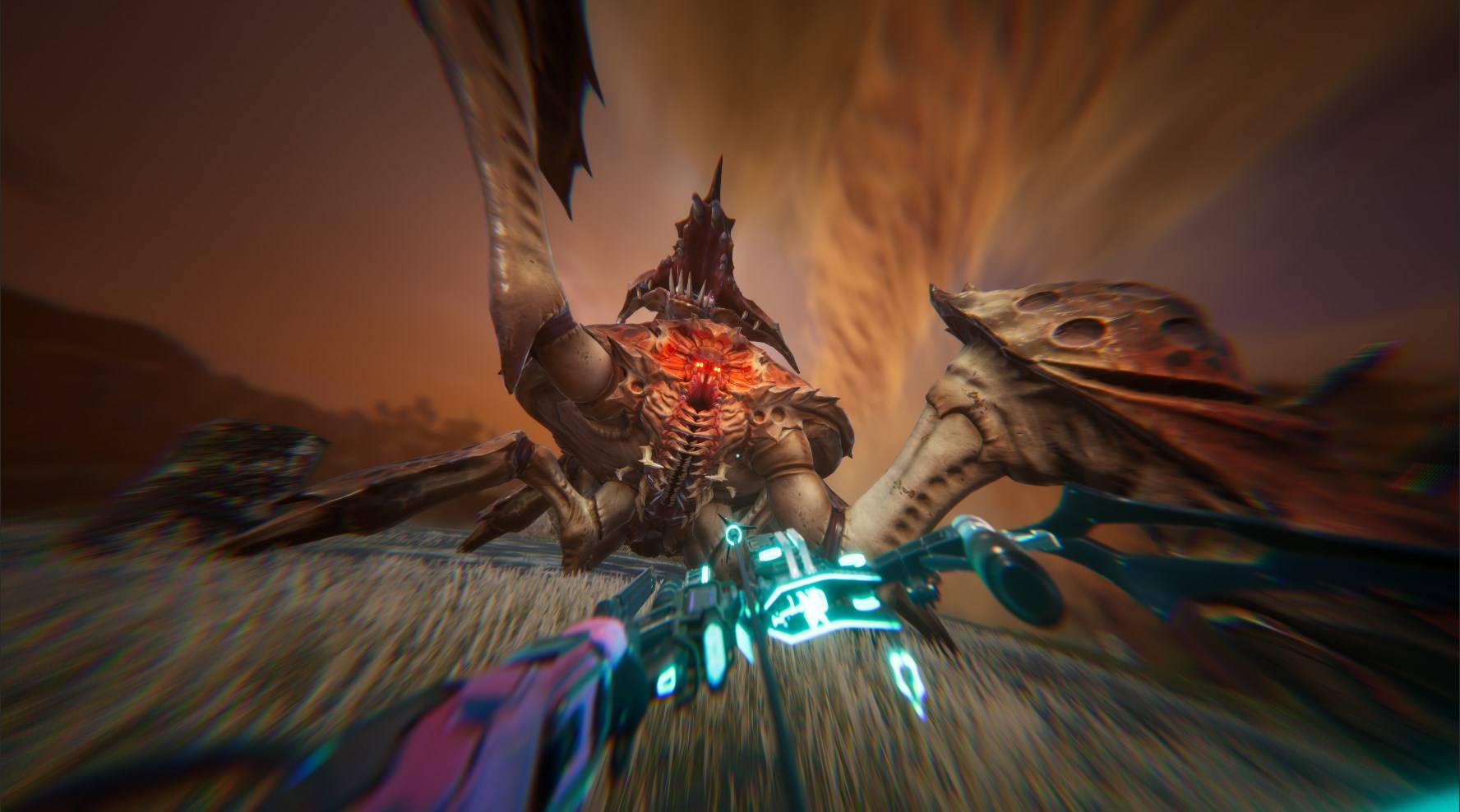 ---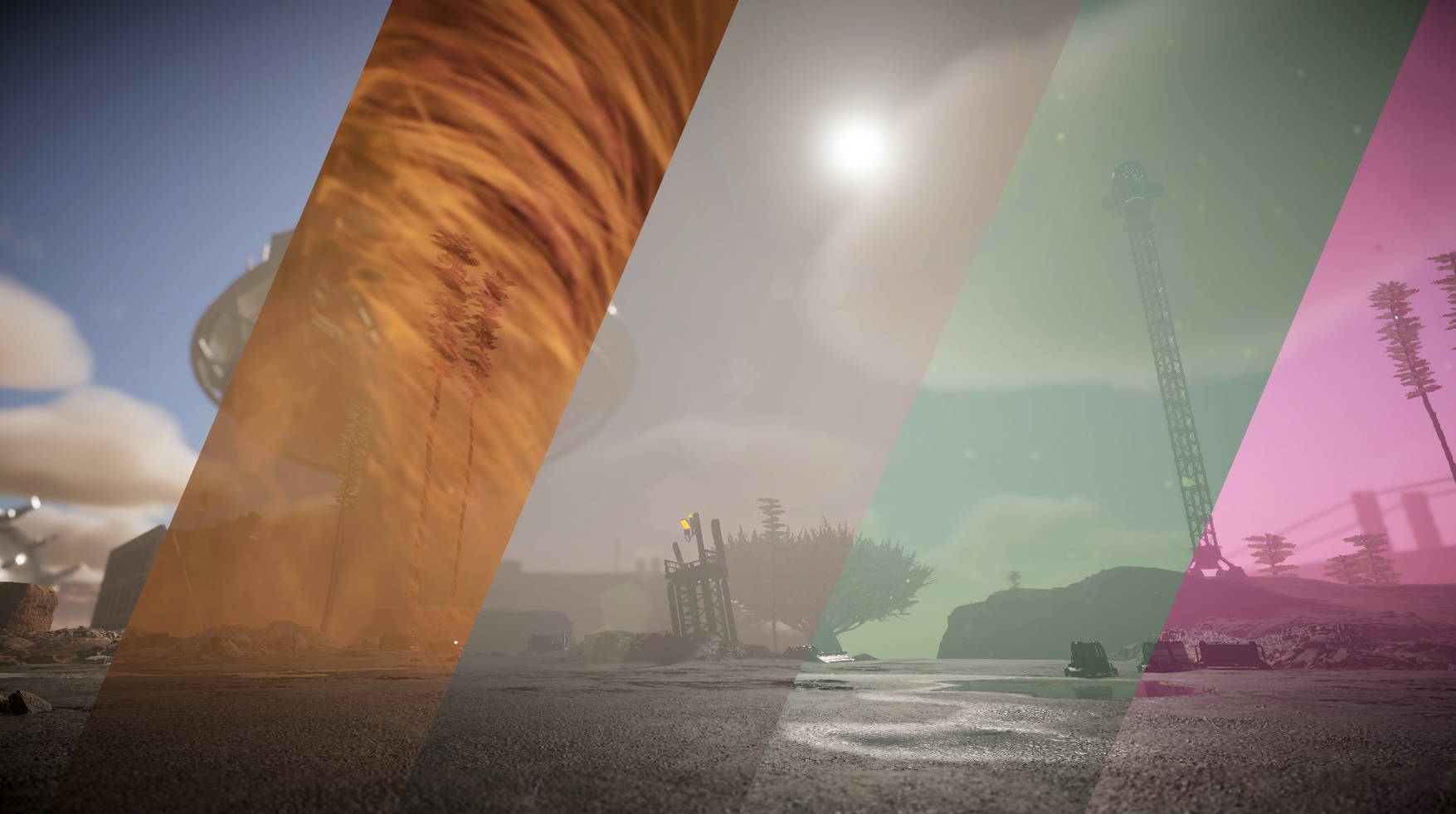 ---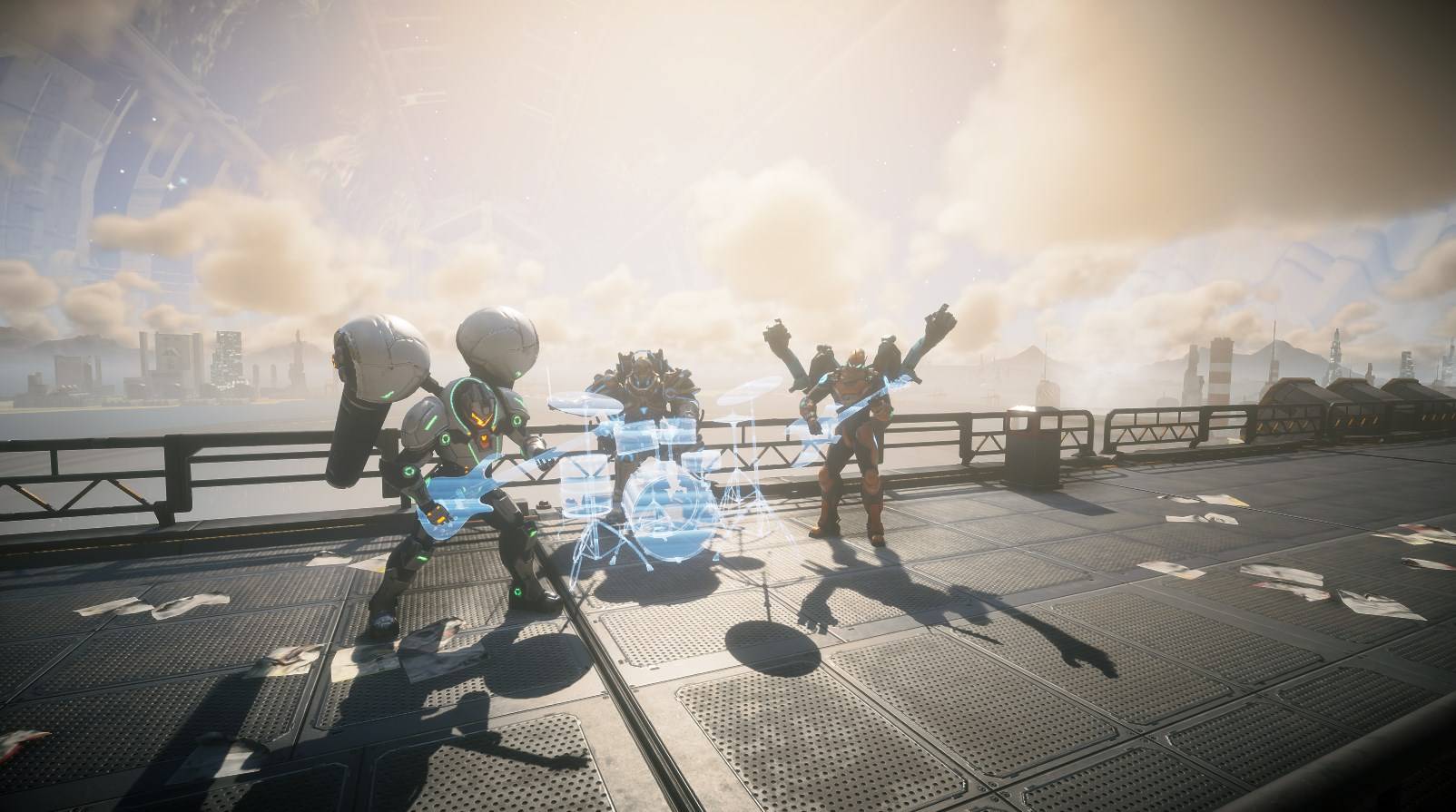 ---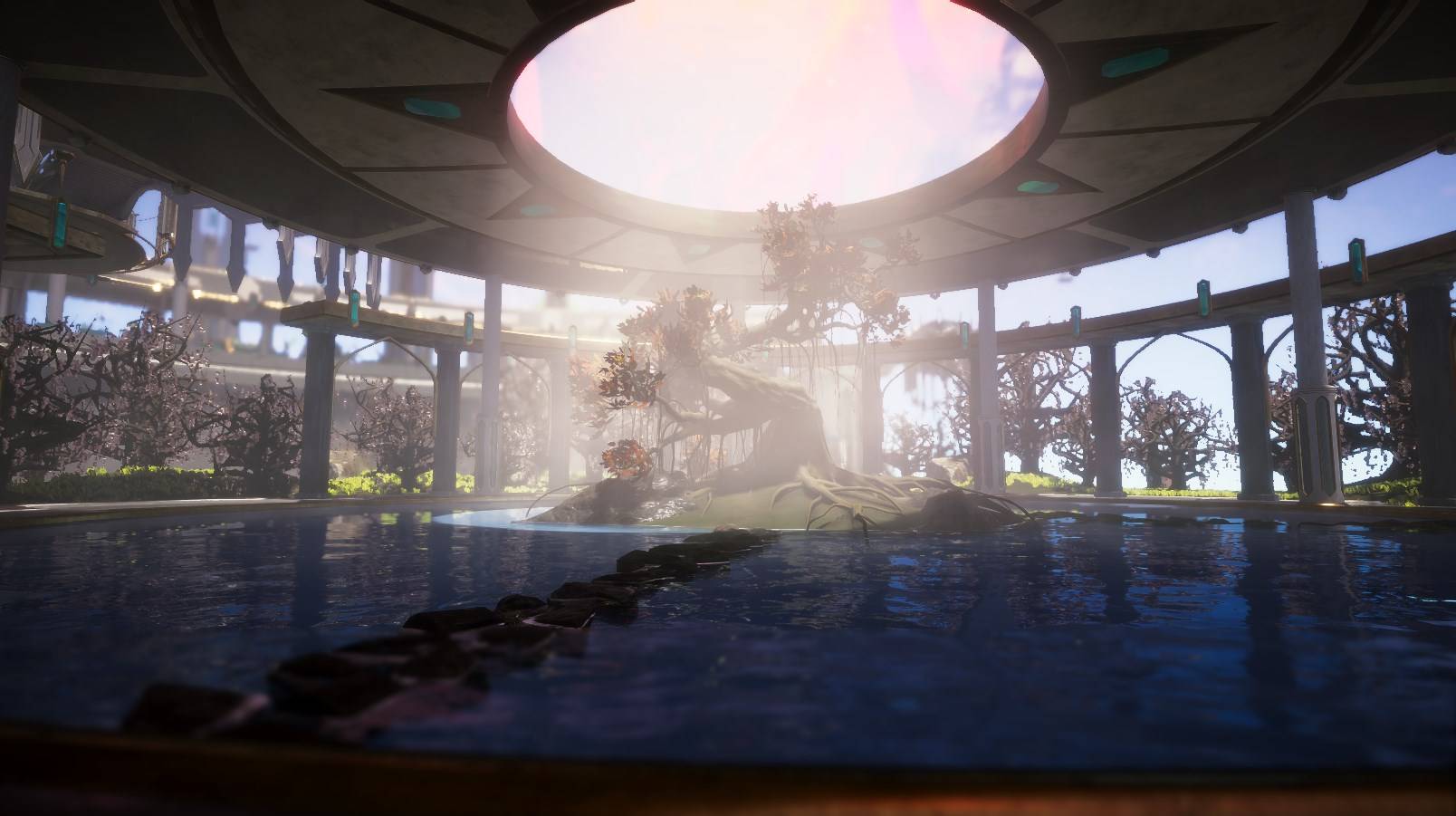 ---
---
---
---
---

---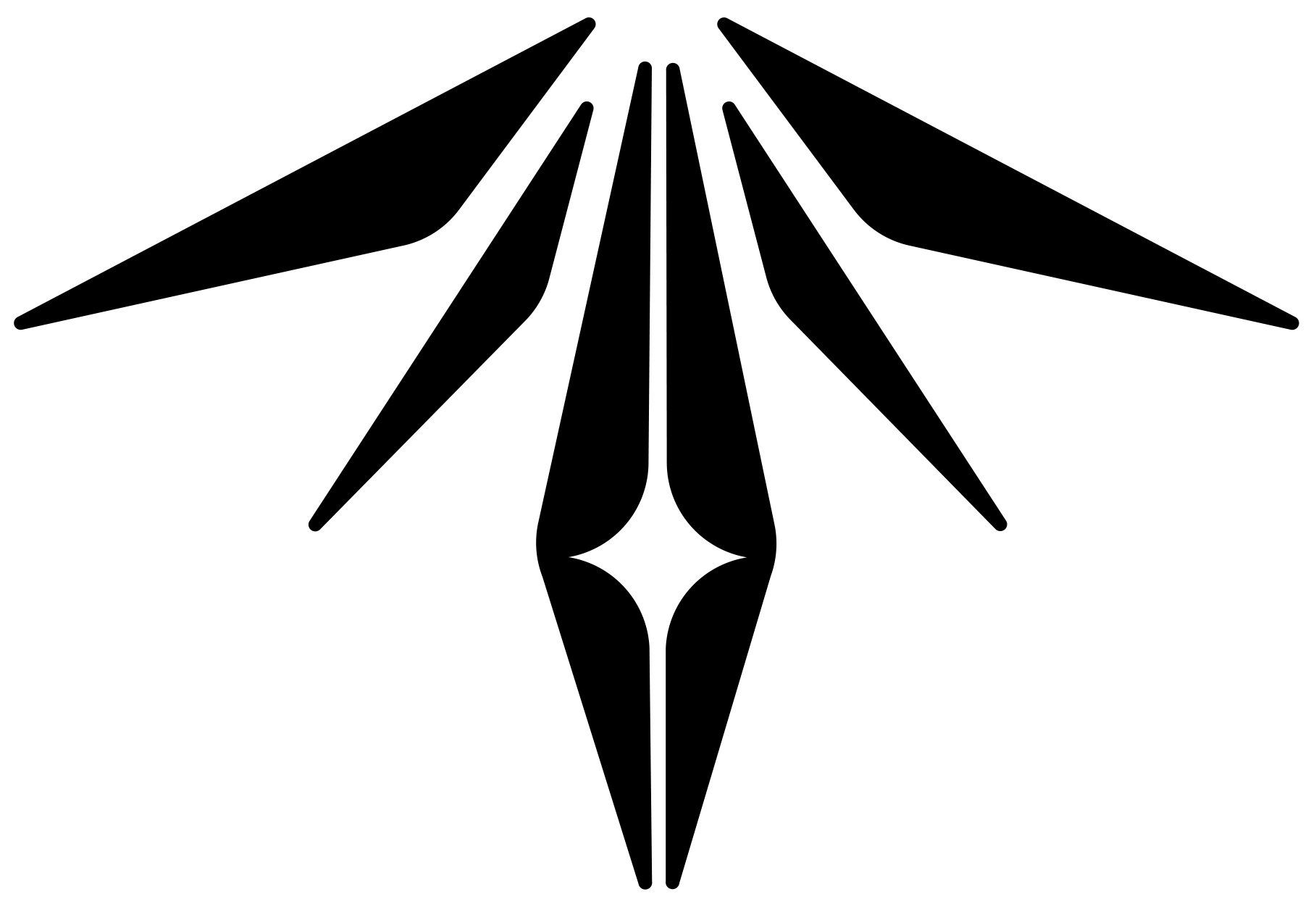 ---

---

---
---

---
Earth From Another Sun has been awarded the 1st place in the Intel 2020 Excellent Game Award.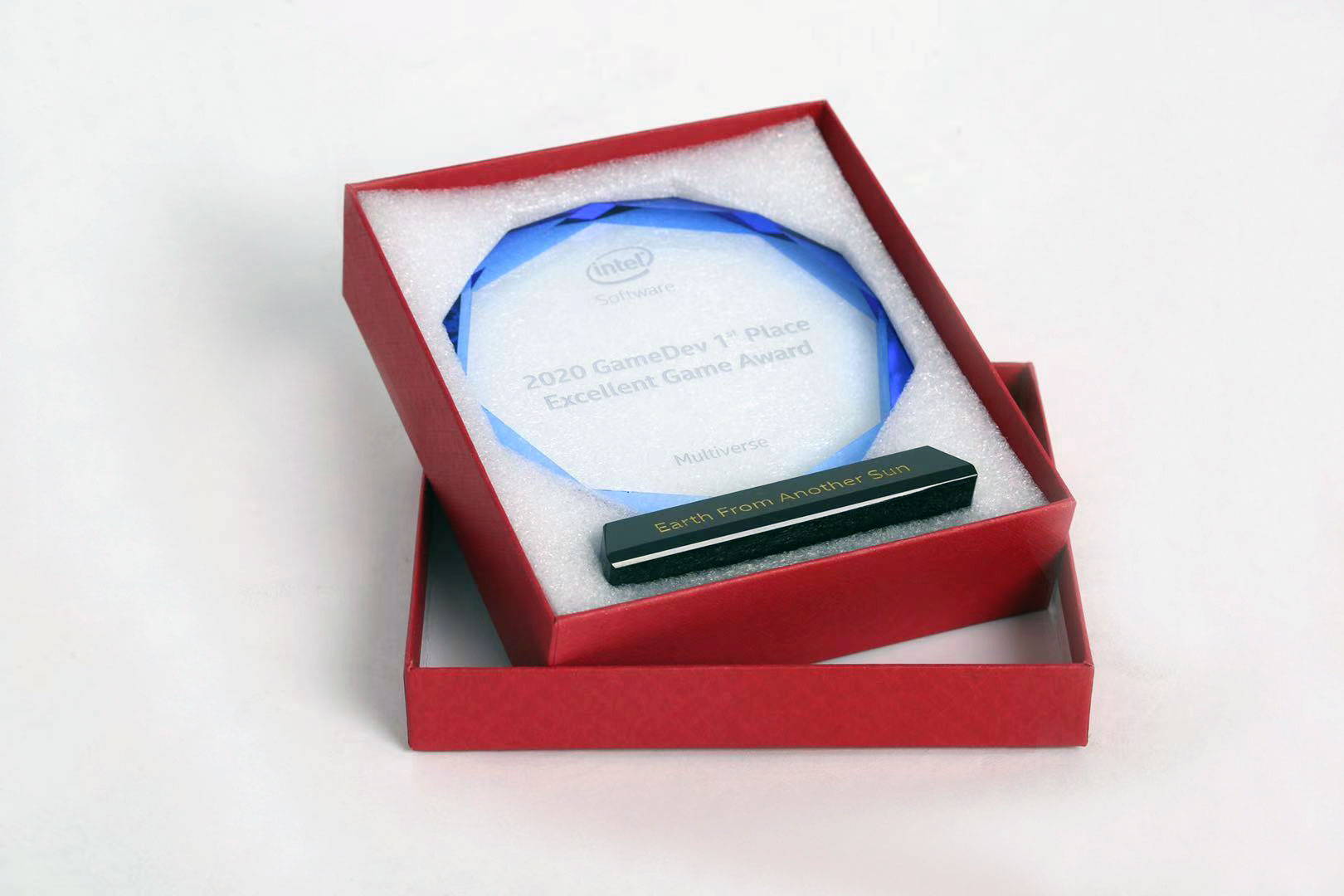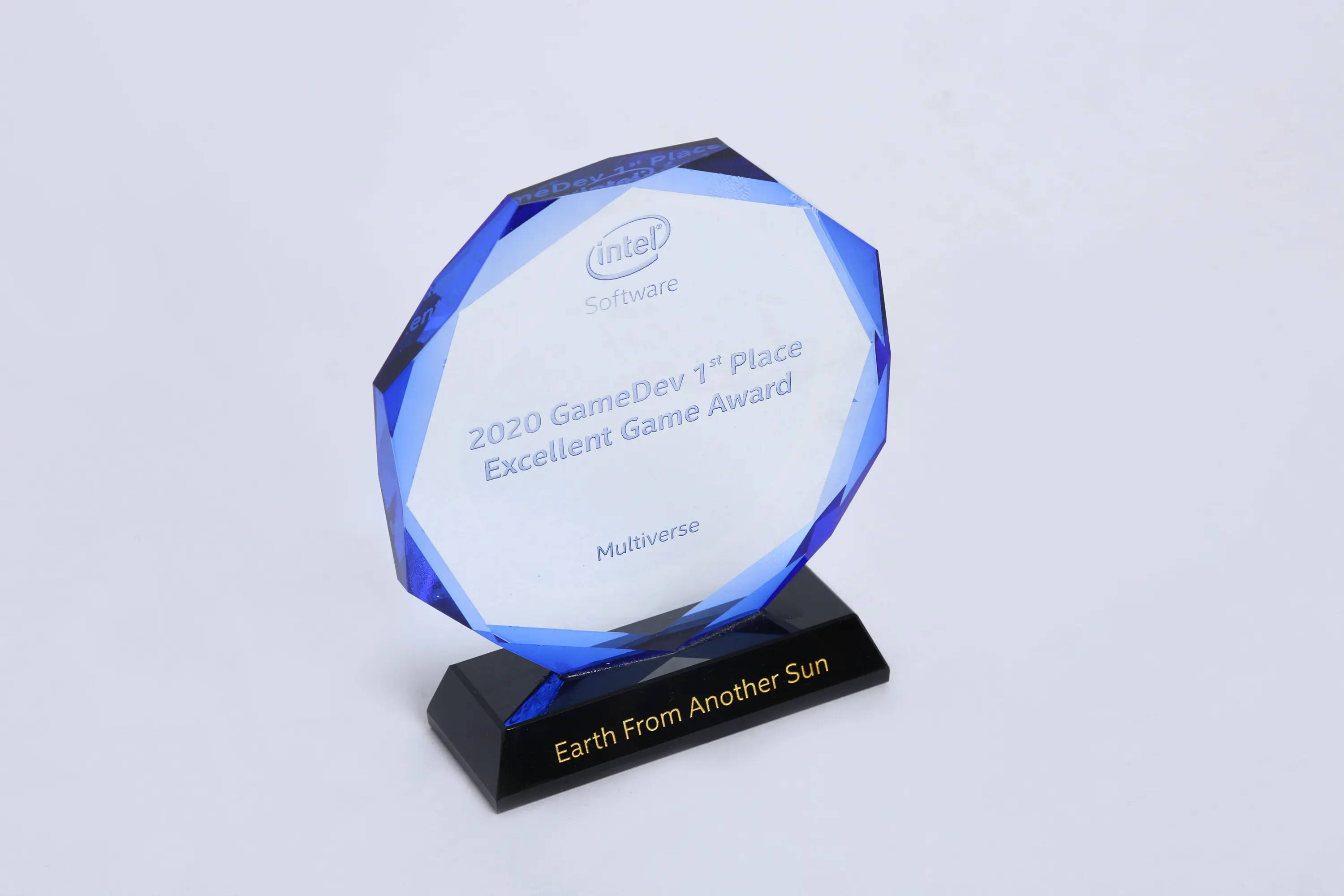 ---
ZEPHYR
Stanford University M.S.
Created indie games with over 30 million players worldwide by himself.
Former technical director at News Corporation, former senior software engineer at WeVR, and former software engineer at IBM.
YOKO
INSA, Master of Software Engineering.
Yoko has a rich experience in game engine architecture, network programming, and management of engineering teams.
He held technical management positions in French enterprises such as Kylotonn and is a veteran agile coach.
ANTHONY
Master of Social Shitposting and Doctor of Community Loving.
Anthony is Anthony. He has tons of experience being Anthony and plans to continue this streak for at least the next few years.
Anthony spends most of his time bringing attention to players' feedback and making sure that everyone in the studio takes those seriously.
JK
Former 3D artist at Riot Games.
Former 3D artist at Disney Interactive.
Instructor at Seoul National University.
JC
Insaely talented environment designer / artist.
Worked at IGG and participated in the production of Dragon Quest 11.
JIN
Worked at Gameloft and participated in the production of the Dinasty Warriors series.
Rich experience in motion capture, character and CG animation.
---